DESIGNED TO BRING
INDEPENDENCE, COLLABORATION
AND TRANSPARENCY TO
THE FOREFRONT
As an independent dealer, Designed Wealth Management works across Canada with mutual fund advisors, full securities advisors and wealth portfolio managers.
We value the voices that our network of professional advisors & brokers provide. By listening, we engage in a meaningful way designed to support the wealth management practice of advisors so that they can put their clients first.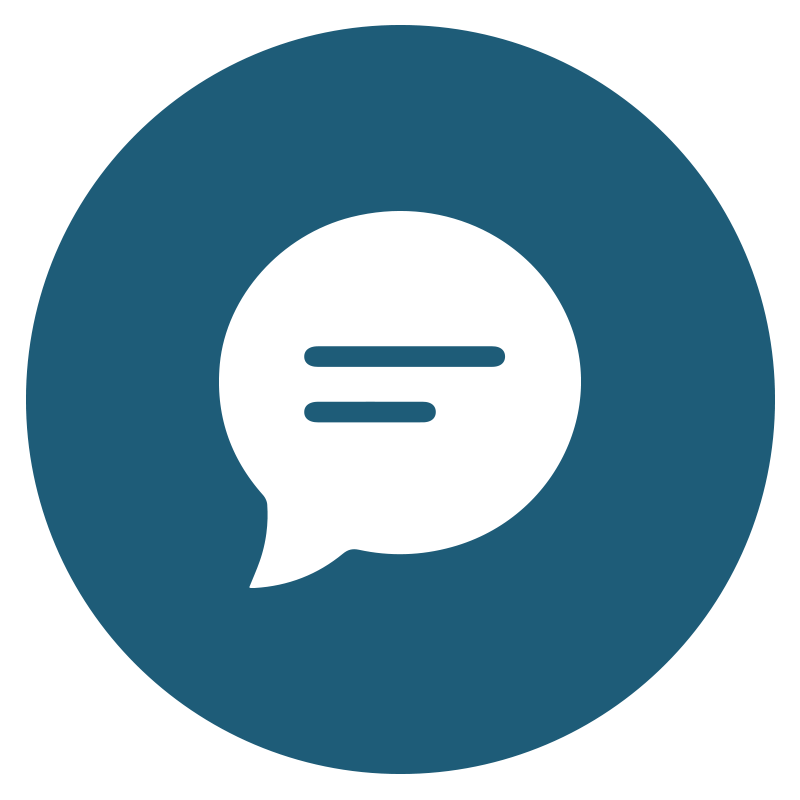 DRIVEN BY Financial ADVISORS
The voices of our advisors are paramount in what we do.
We are designed as a place for inclusion and advisor feedback.
We listen, and our advisor network drives our decisions. We seek to meet advisor needs head on, and provide solutions that are customized and flexible to suit their needs.
For more information on what it means to be an advisor with us, click here.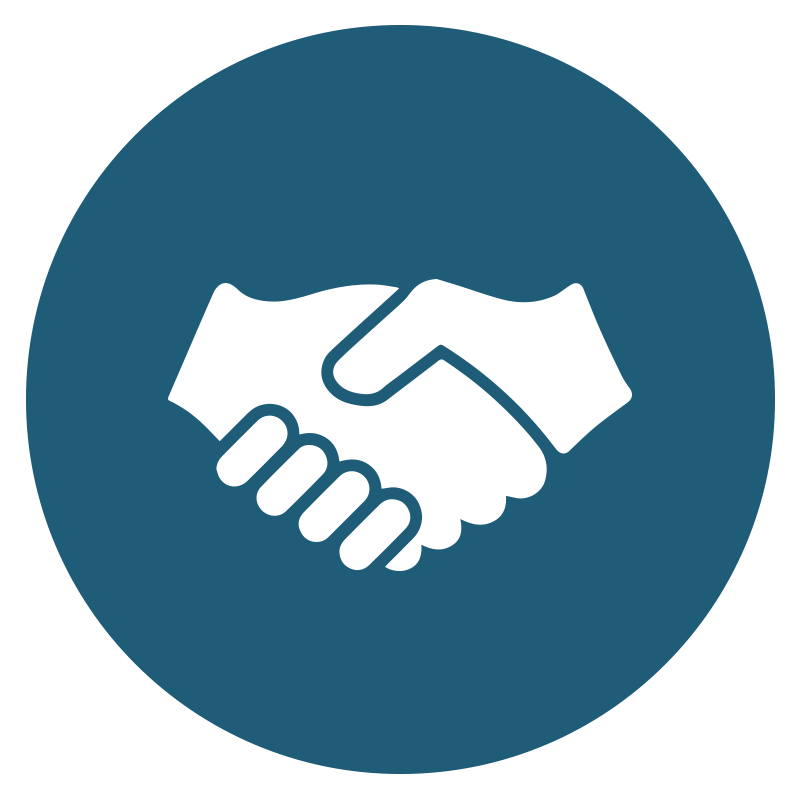 BEING A CLIENT
Clients working with our advisors can rest assured their needs are being put first.
As an independent wealth management firm, our advisors choose how they manage your portfolio and provide financial advice, without requirements on what products they have to use, how many clients they need to maintain and where they build their expertise.
For more information on what is means to be a client through one of our advisors, click here.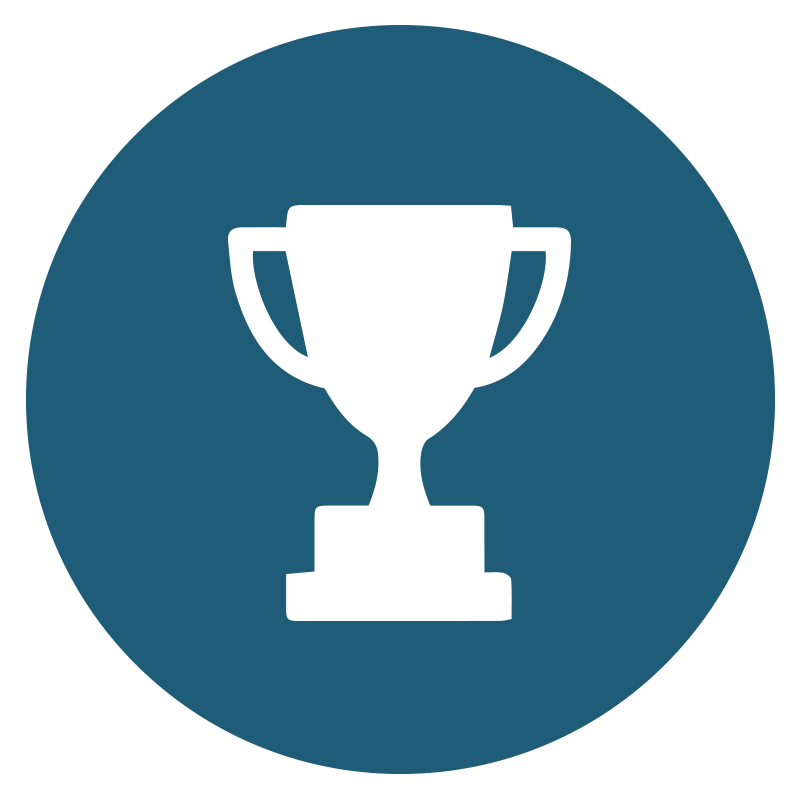 OUR PEOPLE
Our staff are entrusted with autonomy, supported by
mentorship, and challenged through education and training.
We spend a significant amount of time and resources ensuring we have a team that is committed and invested in what we're designing, every day.
For more information on the values that guide our culture, click here.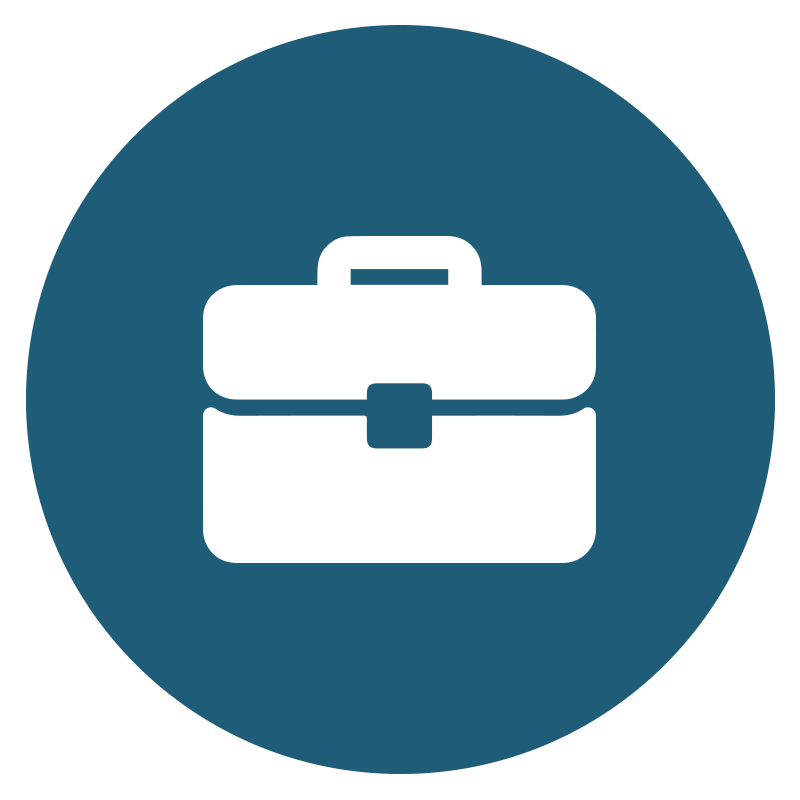 RESPONSIVE PARTNERS
Our partners believe in what we are building and are committed to our success.
They are backed by years of experience, excellent systems, and great management.
They are responsive to our teams and continuously strive to improve and evolve in this industry.
For more information on our firms partners, click here.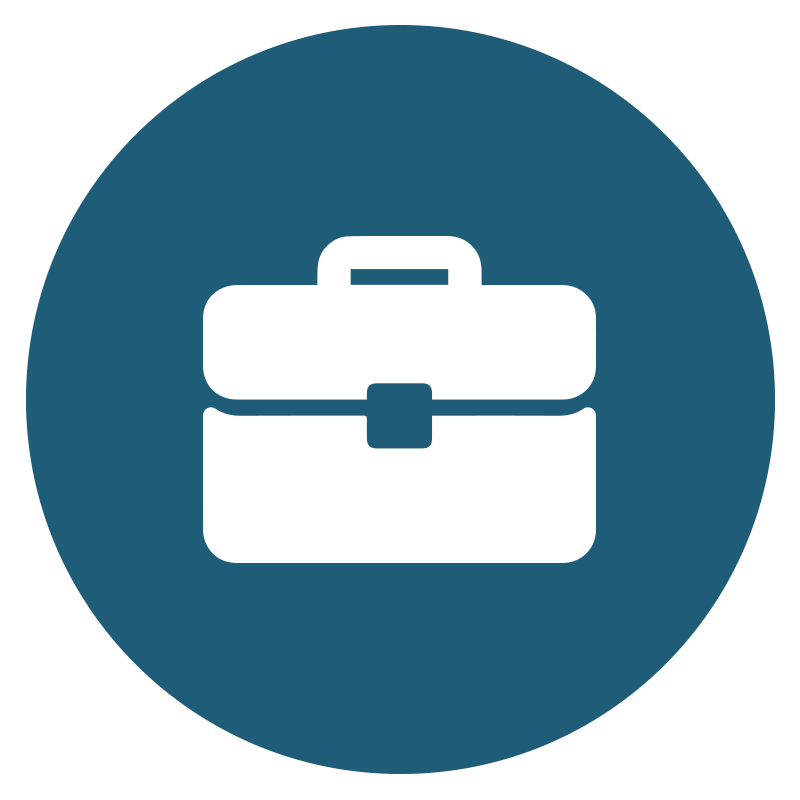 OUR REGULATORS
Our firm is committed to the regulatory framework within the Canadian securities industry. We operate under various rules, and with the guidance of our provincial and national regulatory bodies.  
For more information, click here.