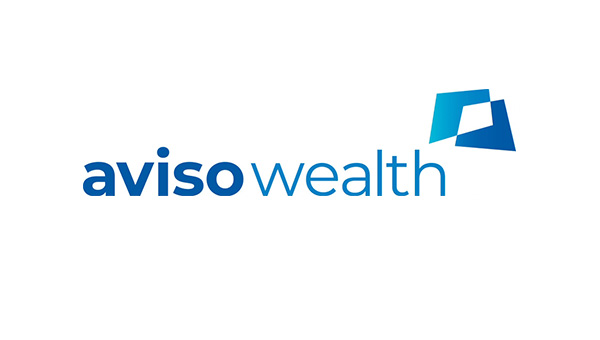 CARRYING BROKER
Designed has a carrying broker arrangement with Aviso Wealth. Aviso is a leading wealth management organization committed to service, partnership and innovation. As a trusted partner to hundreds of financial institutions from coast to coast they offer a robust, comprehensive and customizable suite of wealth management and investing solutions.
For more information, visit their website here https://www.aviso.ca/en/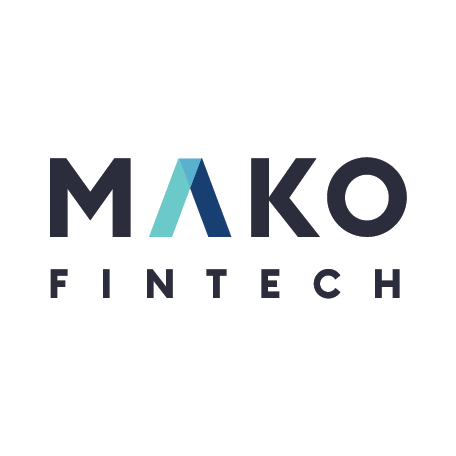 WORKFLOW AUTOMATION WITH MAKO FINTECH
From account opening to KYC refresh and more, our technology partner, Mako Fintech, is leading the industry in the automation of wealth management paperwork. Their solutions are the best in the business, easy to use, and provide an integrated view from client, to advisor, to compliance to back office.
For more information, visit their website here: https://makofintech.com/en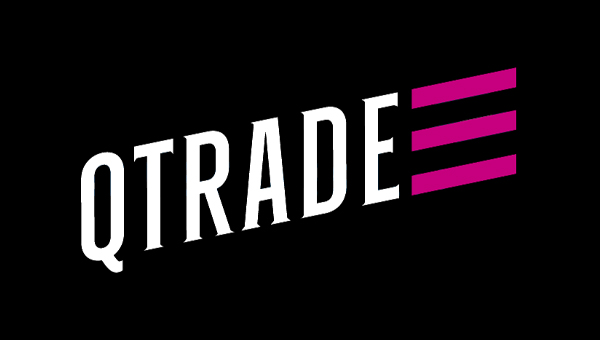 OUR QTRADE DIRECT INVESTING PARTNER
Qtrade is Canada's #1 online trading platform offering trading for advisors as well as a solution for clients. You gain line of sight into all assets – even the assets clients want to manage themselves.
For more information, visit their website here: https://www.qtrade.ca/en/investor/signup.html?partner=designed