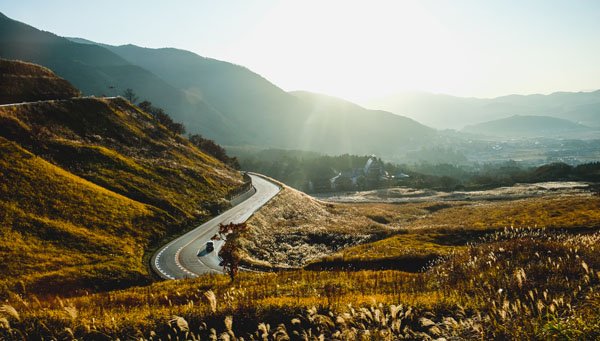 Our Independence is Your Independence
Designed Wealth Management supports your advisor by ensuring they have the freedom and flexibility to serve your needs and best interests, without the influence of others and without any conflicting goals. We do not require your advisors to use specific funds and investments, maintain minimum account balances, or meet minimum trading activity.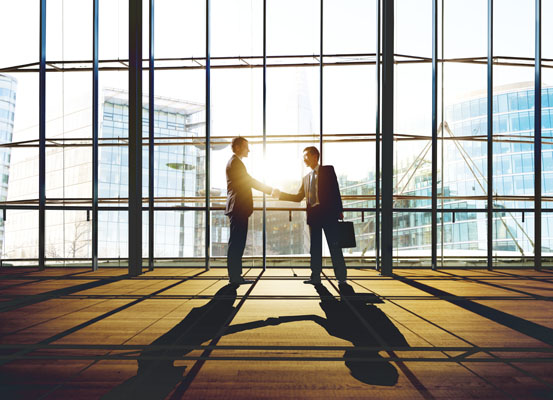 Our Partners are Your Partners
The safety and custody of your money under Designed Securities Ltd., is managed with one of Canada's largest independent wealth management firms, Aviso Wealth. Aviso Wealth is backed by the strength of leading financial institutions, Desjardins, the co-operators, and Credit Union Centrals. With 300 Financial Institution partners, and 500,000+ individual accounts they have an established presence in the Canadian marketplace.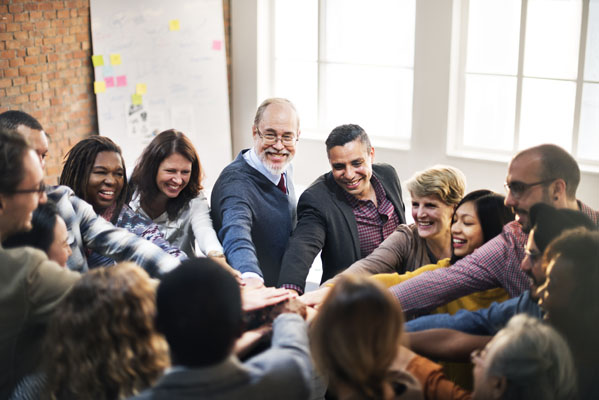 Financial Options for Financial Success
Designed Wealth Management serves the needs of Canadians through different investment account structures. Through our network of partners and advisors, we ensure that our available service offerings meet your growing needs. For us, Wealth Management means being designed to address the different account fee types, different investment solutions, and all-round different choices that a client might want.