Designing Your Transition
We recognize that there are significant efforts that are part of a transition and we have a transition process that is the best in the business. We onboard advisors using a customized, flexible and rigorous process, unique to your practice, and managed with six sigma principles.

Pre-Transition
When you are ready, we begin working with you to assess what resources need to be in place to transition. This is done with an iterative assessment of your practice where we establish overarching timelines, prioritize concerns, and determine the best order of operations to achieve a smooth transition. Designed to be an all-hands experience, your transition is first customized to your practice and needs, before being put into place.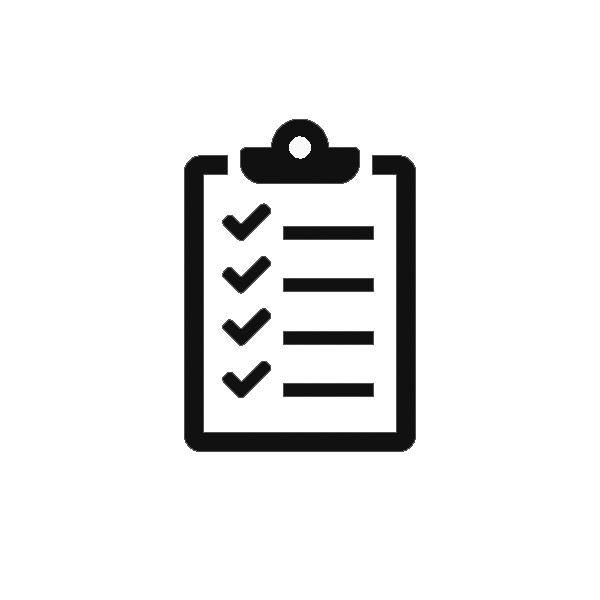 The Transition
After having established the details in the pre-transition phase, we start working through the plan one day at a time. You can expect us to explain policies and procedures, provide operational and compliance coaching, commence training with you and any other of your team members, introduce you to our team, work through your registration, and ultimately open your client's accounts and complete transfers.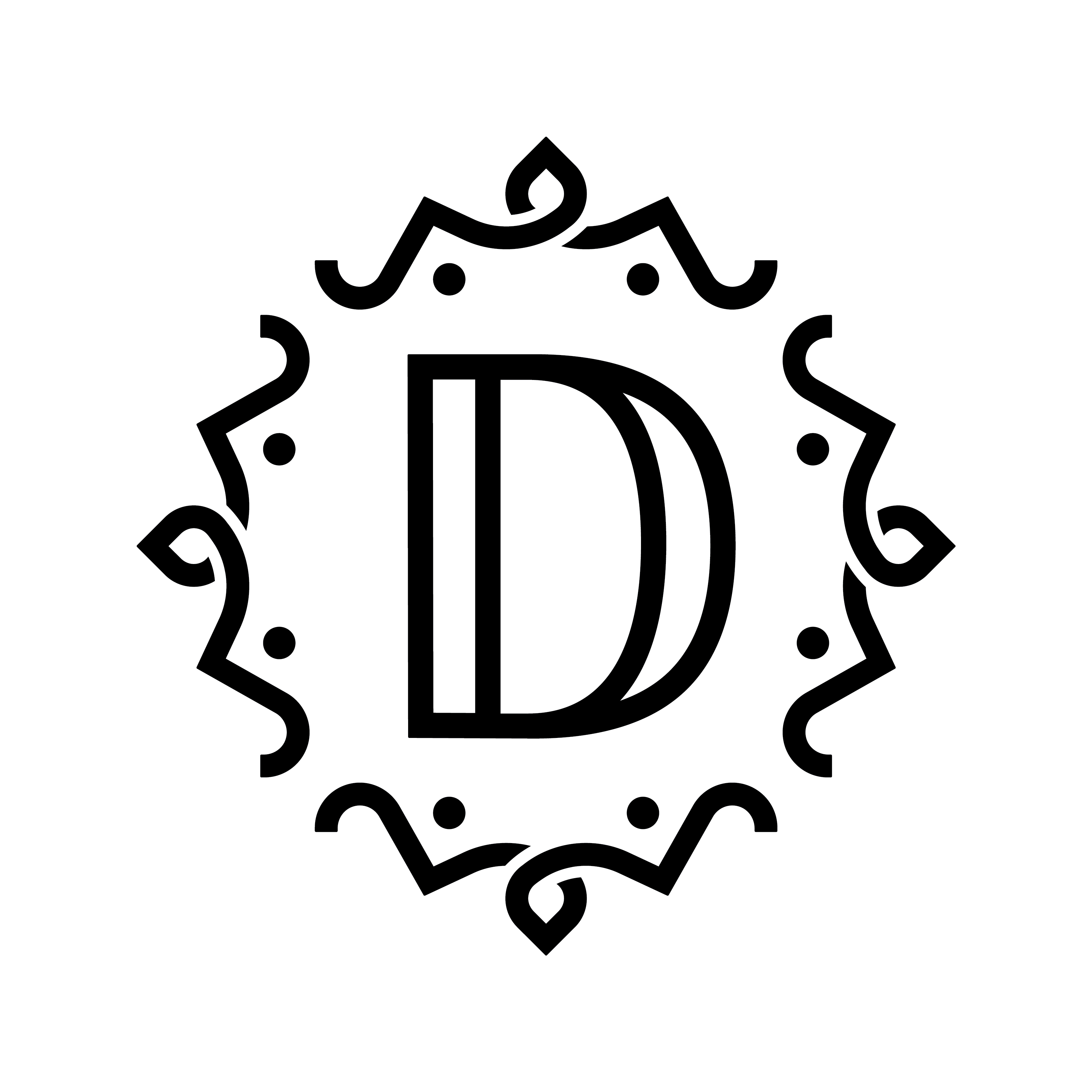 Post-Transition
Our transition is extremely thorough so that by the time you have completed the pre-transition and transition aspects, there isn't a lot of work to do. You can expect at this point for us to shift our focus to how to support you on an ongoing basis. We have a unique post transition assessment that we complete with you to ensure that your future with us is designed just to your liking.