VALUES YOU WON'T
FIND ANYWHERE ELSE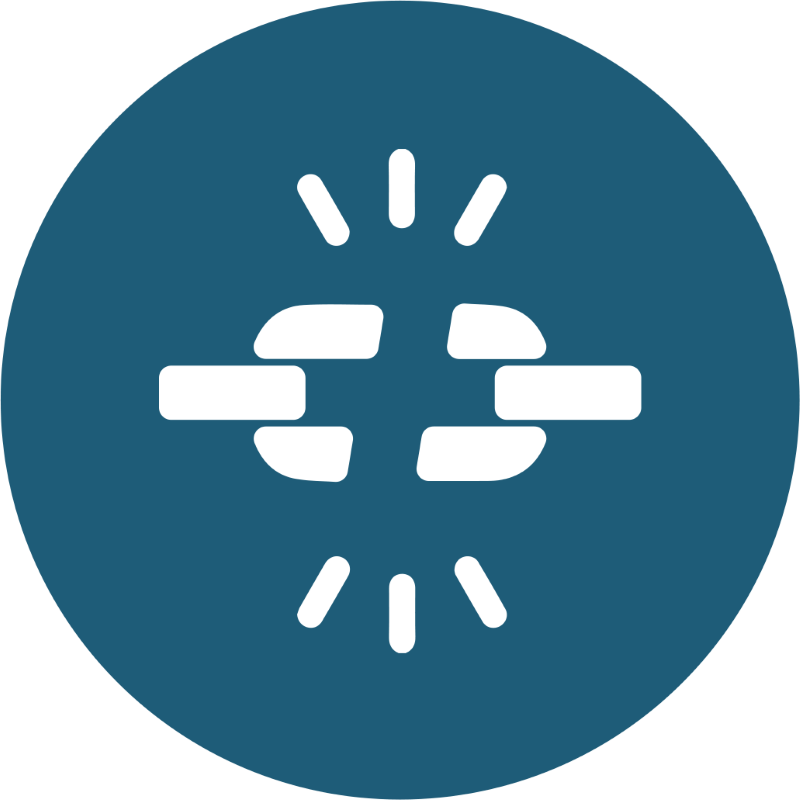 REAL INDEPENDENCE
We firmly believe in what we have to offer this industry and the way in which we want to participate in the long run.
Our commitment to independence and our belief in our business model are so strong that we set out in 2021 to make a 15 year written promise to maintain the same controlling interest. In an industry where long term planning and  investing needs of clients often span decades, it only seems right that our vision also be influenced by longer timelines. Our independence and our promise are put front and center as a priority commitment.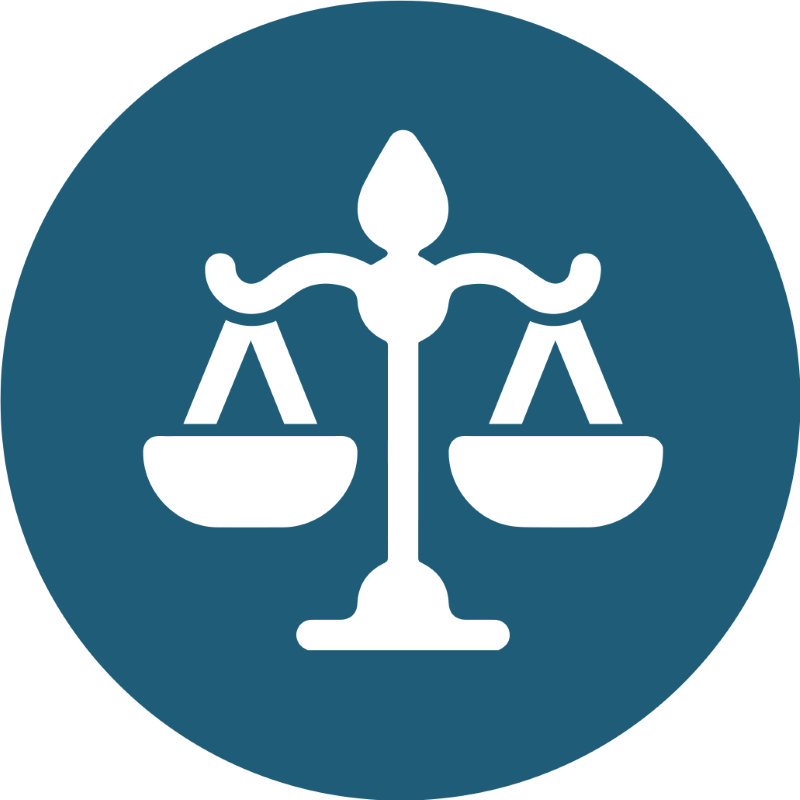 TRANSPARENCY
Our transparency is unlike anything the industry has
seen before.
We continue to create open channels of communication, provide detailed insight to financial and investment advisors about our operations, compliance and financial services and provide full disclosure about the firm's growth status and future plans; plans for which many advisors took part in creating. Our advisors are our partners, and our growth and prosperity are driven off our open communication.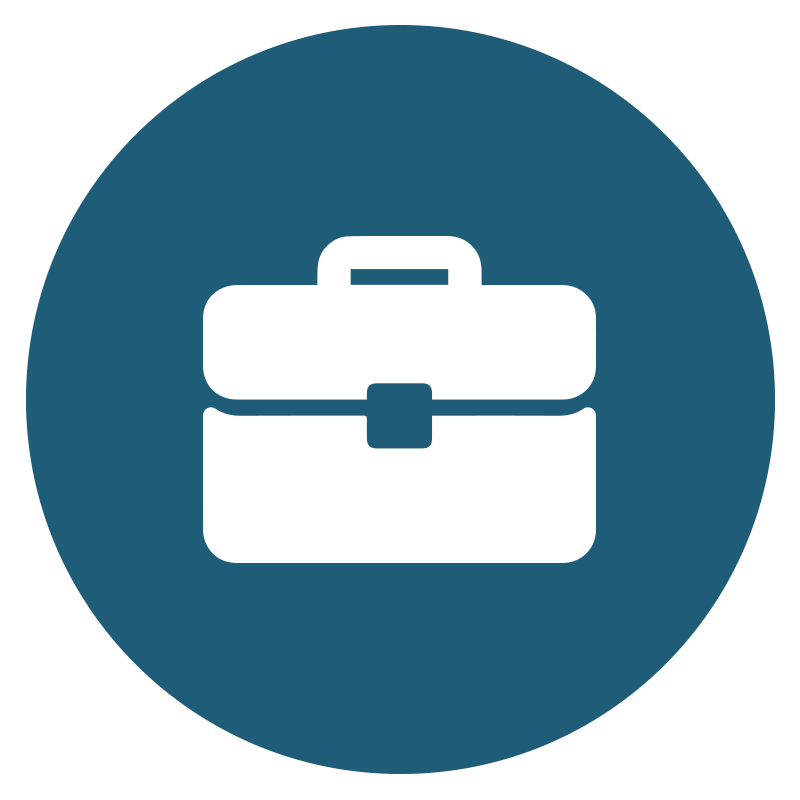 POWERED BY REAL VOICES
Since its inception, our decisions have been centered around
the feedback of our advisors.
With formal and informal ways of becoming involved, all advisors have access to decision makers and have opportunities to share ideas. Our ability to leverage the ideas of our network is backed by the commitment from our carrying broker, Aviso Wealth, and all of our business partners. By creating an environment of receptive partners, we are able to design a dealer with everyone's ideas in mind from client to back office.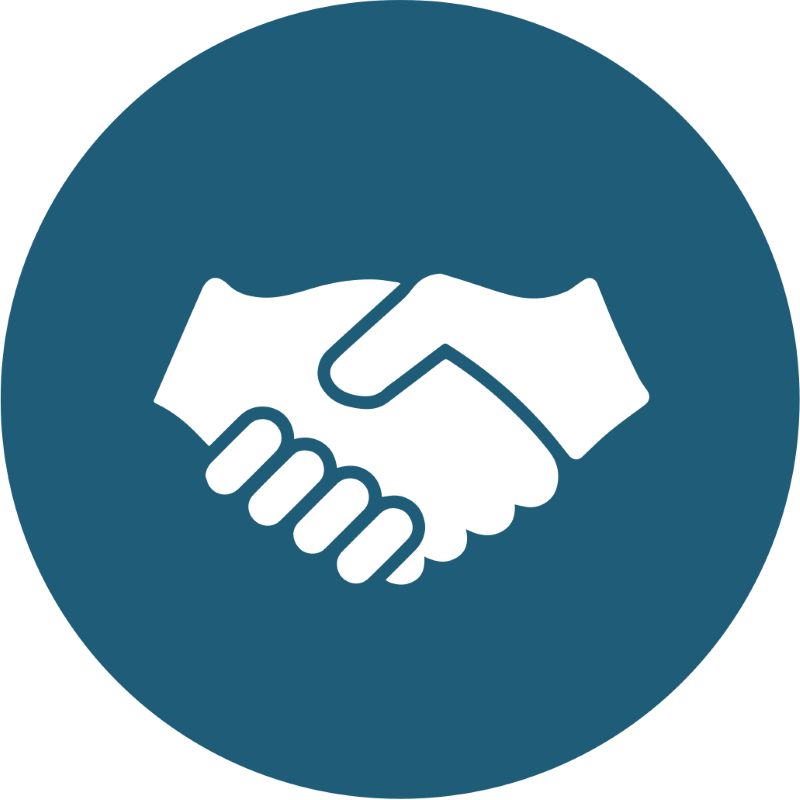 INTEGRATED SOLUTIONS
Ultimately, this business is a people business – it is about you.
It is about your clients.
We believe that the solutions we offer you should support that relationship as much as possible, without forcing you to adapt, change or limit the way you operate with your clients. We choose integrated systems with top of line account onboarding and superior account access and trading systems, to allow you to spend less time in systems and more time with your clients.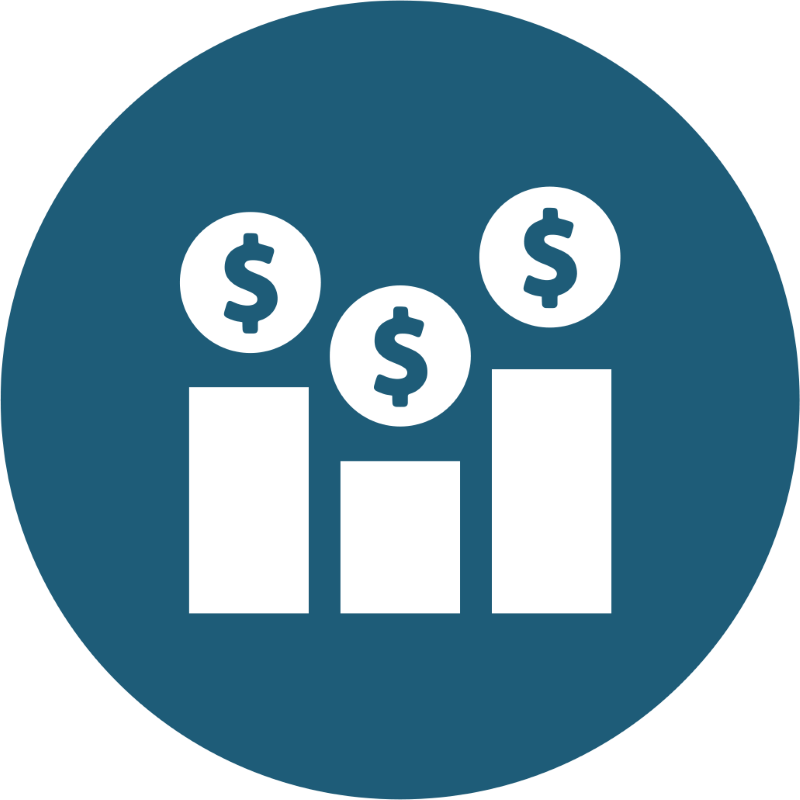 COMPETITIVE FEES
Our account fees, trading fees and advisor charges are simple.
With strategic pricing we support different practice sizes, customize to different business models, and have a long term commitment to our models. Guided by advisors, our service offerings are geared to accommodate different practice structures based on where your practice is at.