We are transparent and unique, creating an optimum experience for advisors and their clients. We are providing advisors with real independence, real choice, and real insights. With the best people and the best partners, we've designed an investment dealer that collaborates with you and works alongside you to better your practice. We are influenced by the advisors and portfolio managers we serve, not a public parent company.
Total Independence
True independence is disappearing in the investment industry. Acquisitions and mergers create a threat to entrepreneurial and independent minded advisors. We are free from the pressures of large public companies, and we value our total independence in supporting you.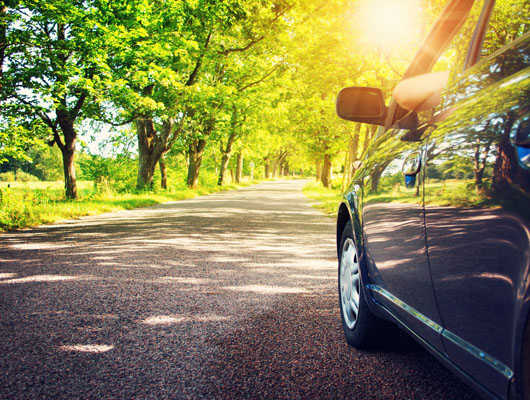 Ease of Transition
Our onboarding and transition process is the best in the business. We onboard advisors using a customized, flexible and rigorous process, unique to your practice, and managed with six sigma principles. Clients are provided with a highly secure, user friendly account opening experience that is smooth and timely.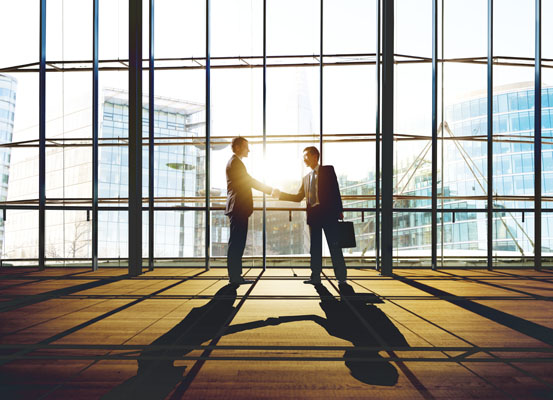 Ownership Opportunity
Advisors are leaving larger dealers because there is much more upside for them. Here, you can share in the growth of the firm, without fear of dilution. An inclusive limited partnership structure has been created that ensures unitholders can share in all aspects of the firm's future success, without being treated unfavourably.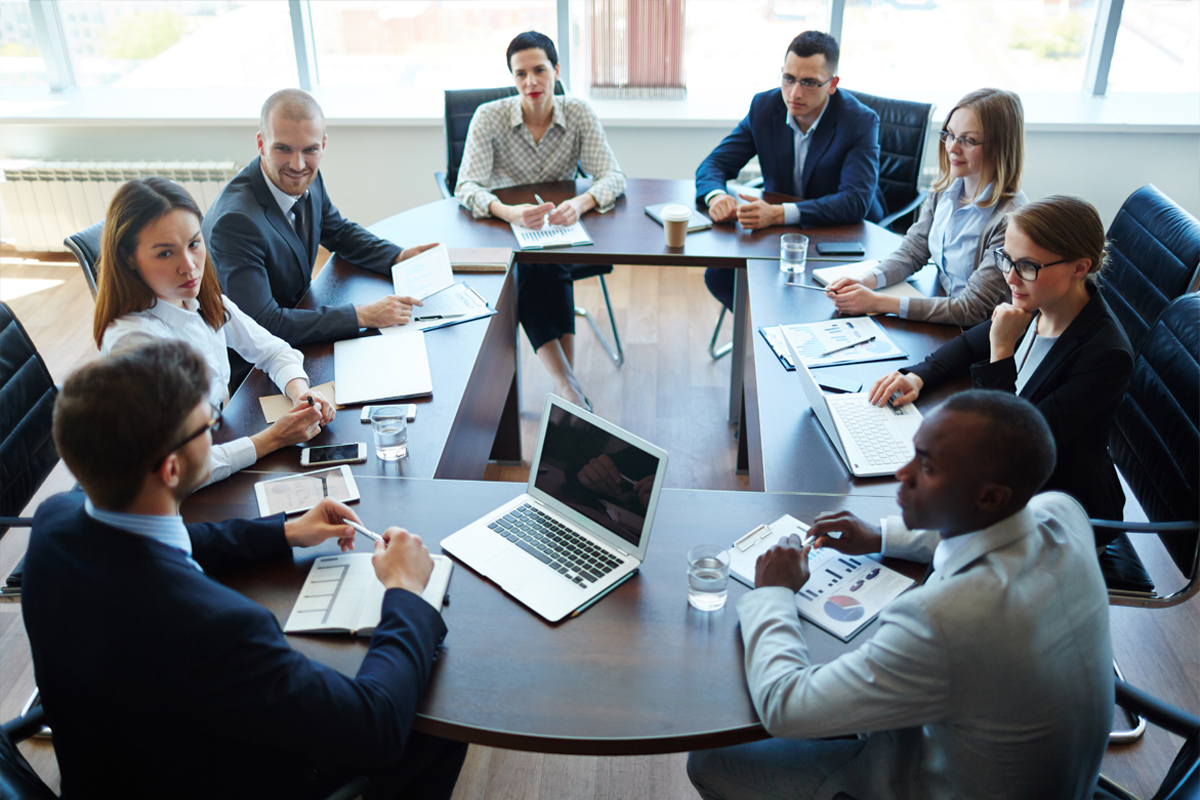 Competitive Fees
Our account fees, trading fees and advisor charges are simple. With strategic pricing we support different practice sizes, customize to different business models, and have a long term commitment to the flat fee model.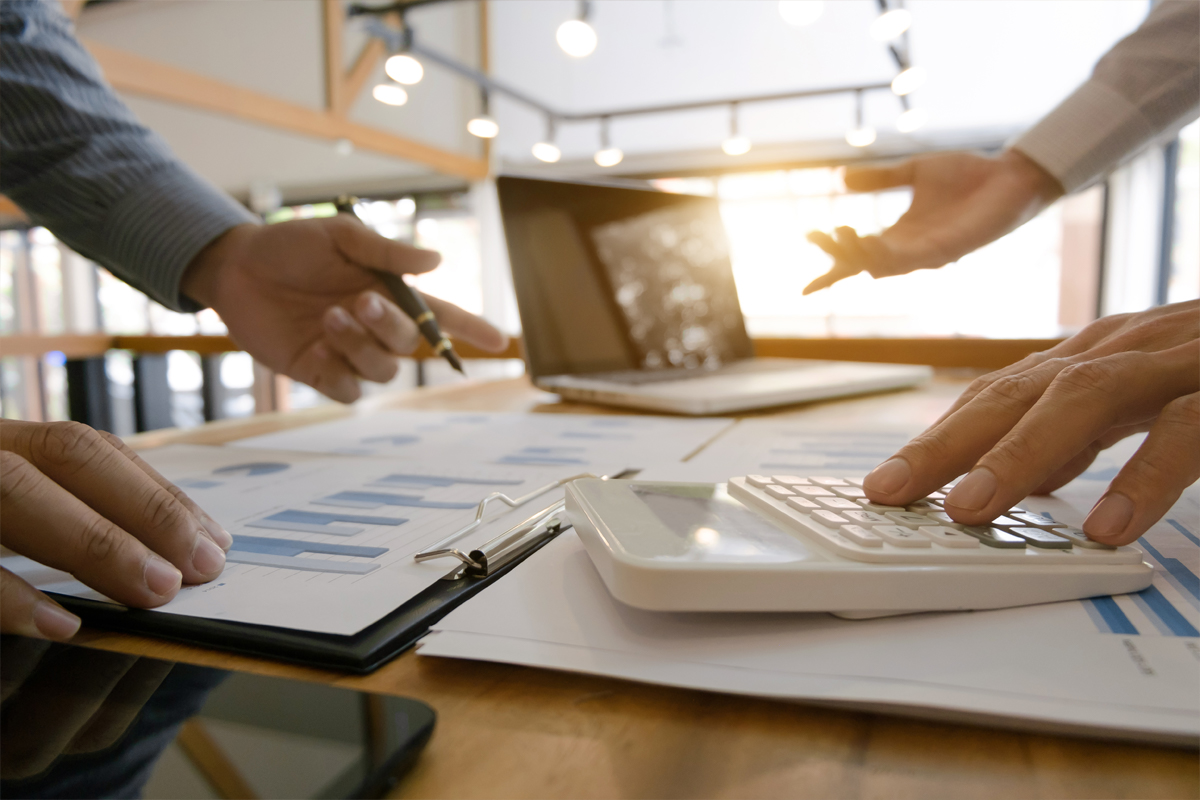 Collaboration & Inclusion
With regular interaction, we create a community where advisors can candidly exchange ideas and share experiences. As a learning organization advisors have real opportunities to connect and gain practice management insights from their peers, while knowing the ideas generated help drive company initiatives. Opportunities are formal and informal and include ongoing committees, conferences, mini-conferences, advisor meet up, and our virtual community, which is designed to create ongoing access to advisors' and assistants' networks to share and exchange questions and ideas.
Integrated Solutions
Ultimately, this business is a people business – it is about you. It is about your clients. We believe that the solutions we offer you should support that relationship as much as possible, without forcing you to adapt, change or limit the way you operate with your clients. We choose integrated systems with top of line account onboarding and superior account access and trading systems, to allow you to spend less time in systems and more time with your clients.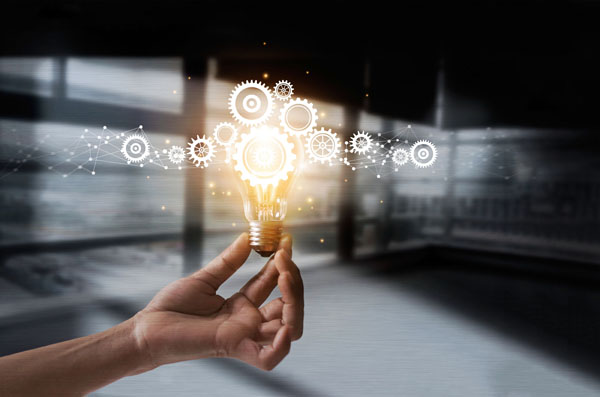 Leadership & Governance
Our leadership and governance are guided by inclusion, diversity and strategic differentiation. Our management starts with professionals who are highly dedicated to their industry achievements, and who believe that being unique and embracing a variety of perspectives is critical to company success. Visit "Our Team" to learn more about who we are.