About Designed
Designed Wealth Management promotes investor confidence by supporting independent minded advisors and ensuring that advisors are supported to serve their clients' best interests.
We are founded on the belief that true independence means clients are free to choose platforms, products and investment strategies that are not burdened by the decisions, mandates, or proprietary product shelf of a parent company or majority owner. We are reimagining independence by regularly challenging ourselves to seek feedback, increase transparency, and implement strong governance.
Our leadership and governance are guided by inclusion, diversity and strategic differentiation.
We are professionals who are highly dedicated to our industry achievements, and who believe that being unique and embracing a variety of perspectives is critical to our success. In 2022, Designed Securities Ltd. will launch its call for nomination to our board of directors and our advisory board. Advisors also have the opportunity to join committees such as, product review, portfolio management, and Wealthtech committees.
Having held senior positions with Canadas fasted growing IIROC firm, our CEO and CFO are both CPA's, CIM's, have strong reputations with regulators in Financial Operations and Compliance, and are well connected in the investment industry.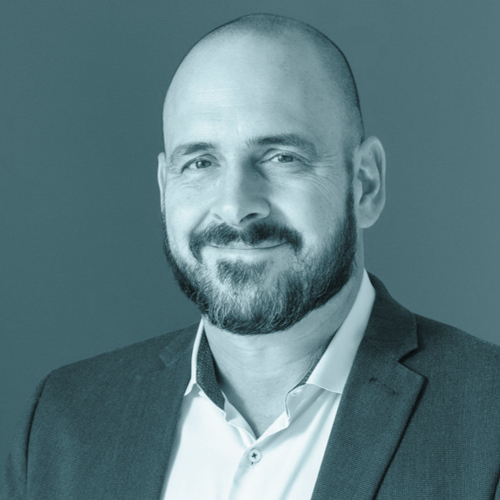 Michael Konopaski, Chief Financial Officer
Michael has 25 years of experience building and managing investment dealers. He is the founder of the IIAC small and independent dealer committee, served on the IIROC Ontario District Council, and is former vice chair of the IIROC Financial and Operations Advisor Section committee. He has a Master's degree in Finance, a PhD in Management, and his CFP, CIM and CPA. He has also held senior officer roles of CCO and CFO of IIROC dealers and is a Portfolio Manager.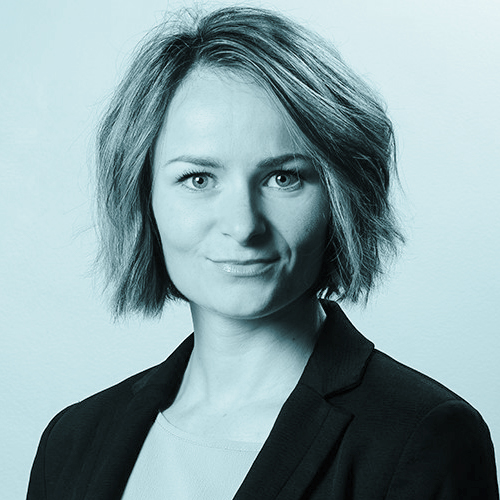 Gillian Kunza, Chief Executive Officer
Gillian has close to 15 years of experience creating policies and procedures for investment dealers and working as an executive, with senior roles in compliance, operations and finance. She is a former member of the IIAC Client Focused Reforms implementation committee. She has a Bachelor's degree in Business Administration, holds six sigma certification, and her CIM, CPA and FCSI. In her most senior role of CCO of an IIROC firm, Gillian managed a team of 20 people overseeing over 250 advisors, operating throughout Canada.
Products and Services Offered
Designed Wealth Management offers products and services as outlined below:
DESIGNED SECURITIES LTD. ("DSL")

DSL is a member of the Investment Industry Regulatory Organization of Canada ("IIROC"). IIROC is the national self-regulatory organization which oversees all investment dealers and trading activity on debt and equity marketplaces in Canada. To learn more about IIROC please visit https://www.iiroc.ca.

To research the background, qualifications and disciplinary information of advisors at IIROC-regulated firms please generate an IIROC AdvisorReport.
DSL advisors are licensed to sell equity securities, bonds, mutual funds, GICs and other securities that are subject to available regulatory exemptions. Your advisor may also offer insurance related products, such as segregated funds via a Managing General Agency (MGA). The advisor is required to be dually registered to do so under applicable insurance legislation and they must have been approved by DSL to conduct such business outside the dealer.
Carrying Broker
Aviso Correspondent Partners, a national, integrated financial services company, with >$100 Billion in assets under administration (AUA). They are experienced, efficient, and have committed to add resources as we grow.
Our Qtrade Direct Investing Partner
Qtrade is Canada's #1 online trading platform offering trading for advisors as well as a solution for clients. You gain line of sight into all assets – even the assets clients want to manage themselves.